Welcome to
Lokatech –
Your Trusted IT Partner
At Lokatech, we are your IT consulting and contracting experts, dedicated to helping businesses thrive in the digital age. Our team of experienced professionals specializes in a wide range of services designed to streamline your IT operations, enhance security, and drive innovation.
Lokatech
About Us.
Lokatech, a new and dynamic IT consulting and contracting firm, was founded in the vibrant Ann Arbor metro area. Born from the collaborative vision of an experienced IT engineer and a skilled marketing specialist, Lokatech offers innovative IT solutions designed to drive business success.
At Lokatech, our mission is to empower businesses through cutting-edge IT solutions. We are committed to bridging the gap between technology and marketing, leveraging the expertise of our co-founders to deliver holistic solutions. Our core values include integrity, excellence, and client-centricity, guiding every aspect of our work.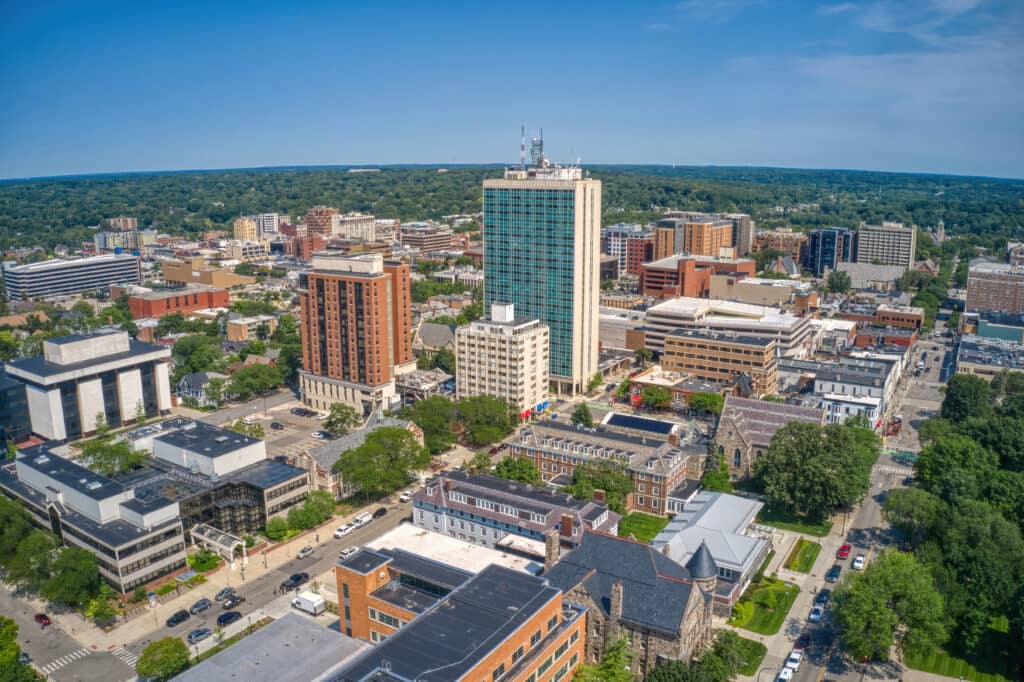 Our story began when our co-founders recognized the need for a forward-thinking IT consultancy that combines technical prowess with marketing insight. Drawing from their diverse backgrounds and shared passion for innovation, they established Lokatech to make IT accessible, effective, and results-driven for businesses of all sizes.
Why Choose Lokatech?
At Lokatech, we bring a unique blend of technical proficiency and marketing expertise. We understand that technology is a powerful tool for growth, and our collaborative approach ensures that every project aligns with your business goals. When you work with us, you gain access to a dynamic team dedicated to your success.

Our Services
Empowering Your Business with Cutting-Edge IT Solutions
At Lokatech, we offer comprehensive services to elevate your digital capabilities and drive business success. Explore how we can assist you in achieving your IT goals:
Cloud
Infrastructure
Services
Network
Security &
Compliance
Testing &
Quality
Assurance
LOKATECH BLOG
Stay Informed and Inspired with Lokatech's IT Insights
Check out our blog, your go-to resource for the latest trends, insights, and best practices in Information Technology.
Logging Custom Apps with EKS and Fluent Bit

Are you embarking on the journey of deploying a Spring application on Amazon's Elastic Kubernetes Service (EKS)? If so, you're in the right place! In this blog post, I'll walk you through the process of deploying a Spring app on EKS and show you how to harness the power of Fluent Bit for centralized logging.